IT'S A WIN-WIN.
They find a great new home, you earn $500!
Bonuses are available to residents who refer qualified renters to Group Fox Management. Simply mention us to your friends, family, co-workers, or anyone you know who is looking for an apartment.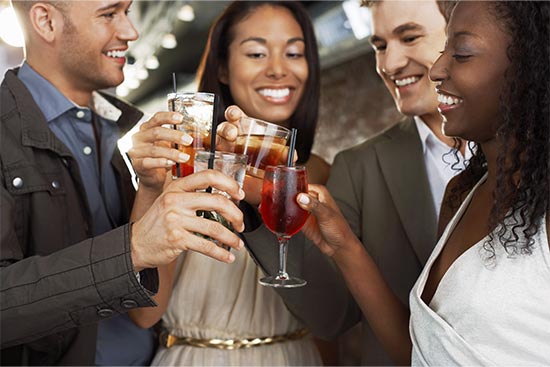 * Terms and conditions of resident referral program:
Not valid on lease renewals, roommate additions, subleases or roommate transfers.
Rent credit will be applied to the first full month after the execution of lease agreement and move in.
For every friend you refer who signs a new 12-month lease, you will receive $500 off your next month's rent (limit is 3 referrals OR $1,500.00 per calendar year). One referral is permitted per lease.
Must be a current resident at the time of referral's move-in in order to receive rent credit.
The referring party must be mentioned at the time of time of leasing and/or listed on the guest card as the referral source.
Cannot be combined with broker representation.
* All bonuses are subject to change. Terms and conditions apply.