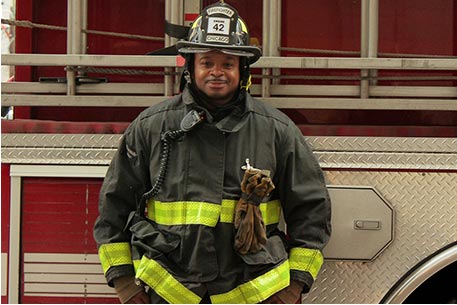 THANK YOU FOR
YOUR SERVICE
We appreciate everything you do to make our communities a better place.
We proudly support our local police officers, fire fighters, active military and teachers.
Let us help you find somewhere comfortable to rest your feet after a long day on the job. As a member of our Fox Heroes program, we would like to show our gratitude to you with a special offer on your next apartment!
Contact us to learn about your exclusive rental discount.