LIVING GREEN
We are committed to operating environmentally responsible and efficient communities.
At Group Fox we understand that a few small steps make a big difference. We are leading the Chicago market in green initiatives:
Recycling programs for every building
Energy-efficient lighting
Energy-efficient windows
Energy Star® rated appliances
Paperless e-leases
Tank-less heaters at various locations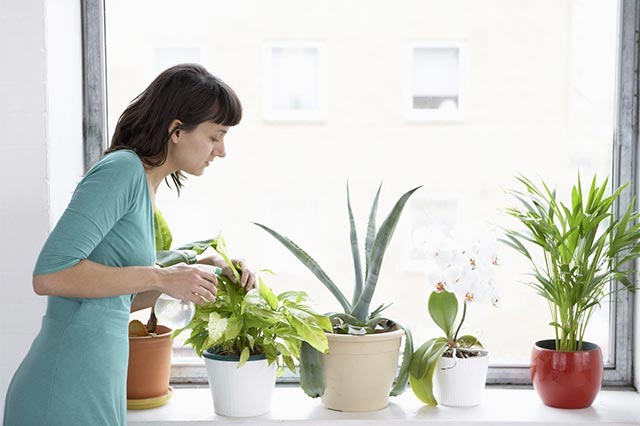 As part of our "renovate green" plan, we are pleased to share that six of our buildings have installed tankless water heaters.
This energy-efficient water heating system saves up to 40% in energy usage.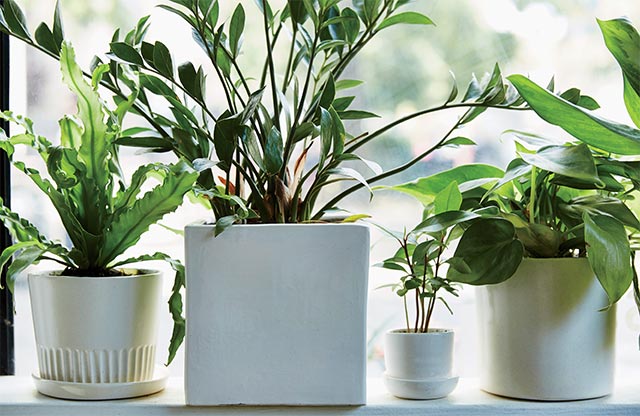 The Chatelaine is the only Chicago rental building with a Mitsubishi City Multi Unit cooling and heating system.
This system is made largely from recycled materials and has a much higher energy-efficiency rating than its competitors.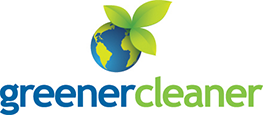 Available at The Chatelaine and The Patricians
If you're looking for a great Chicago dry cleaner, your search can stop here.
The Greener Cleaner is one of Chicago Reader's best dry cleaners in the city and a true pioneer in the industry. They are just one of a select few cleaners who offer a true alternative to harsh chemical cleaning.